Without Farms You'd be Hungry, Naked, and Thirsty.

Pittsburgh's Original Urban Farmhouse Brewery and Brew Pub.

Hop Farm Brewing company is a independently partner owned brewery in the Lawrenceville neighborhood of Pittsburgh Pennsylvania. Our focus is on sustainability and local sourcing while producing hoppy ales, farmhouse ales, sour ales and lagers. We take local ingredients seriously, you'll find them in our Beer, and in our kitchen.
Established in 2014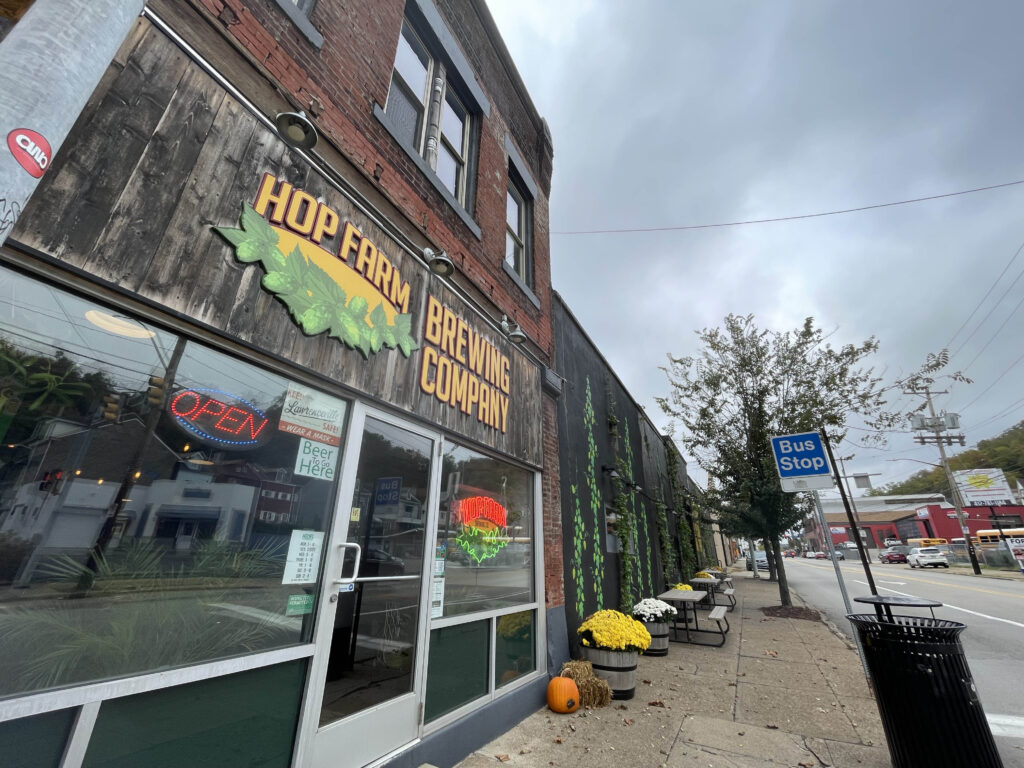 Taproom Manager/ Events Coordinator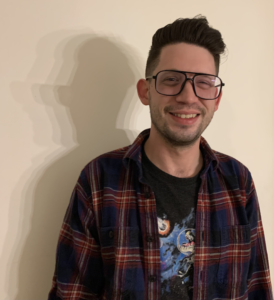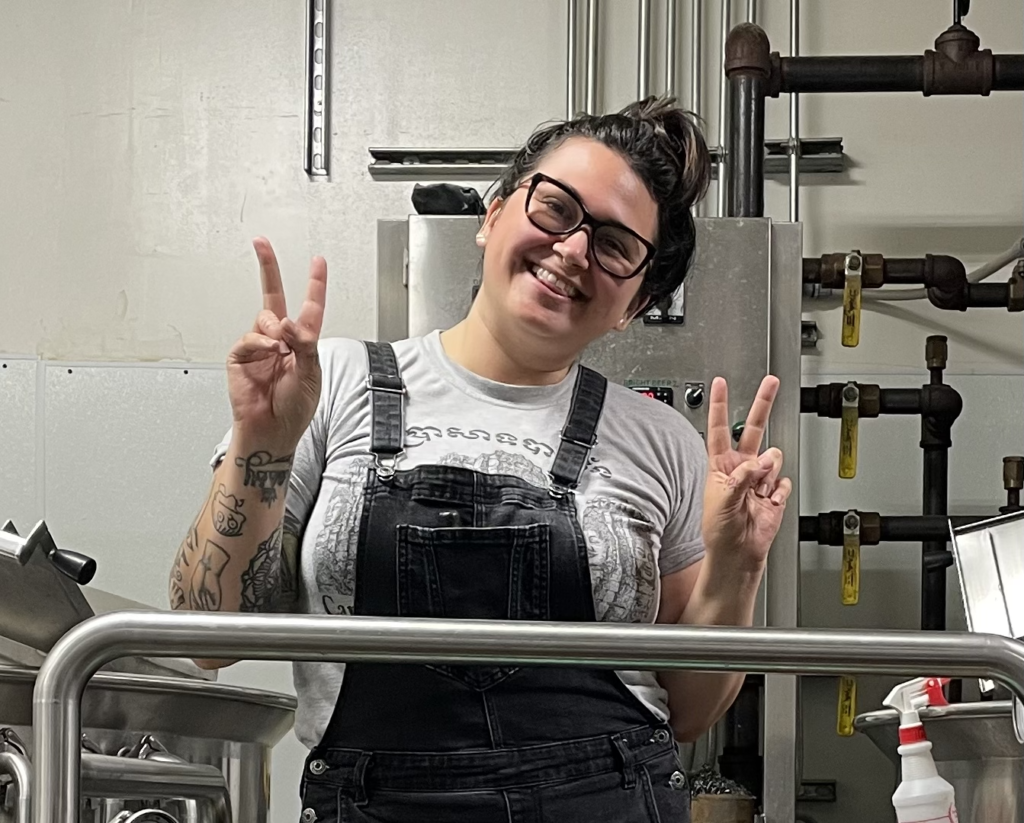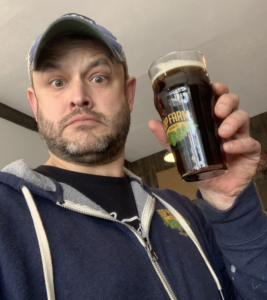 Chief Executive Hopster/Founder